Welcome to Menons Classic Wines

Menon's Classic Wines is a family owned boutique winemaker who produces selective single vineyard wines from its own vineyard in Nilma, western Gippsland and few other selective single vineyards in northern Victorian wine regions. Only small quantities of wines are produced each year. After personal use by family, any surplus wines are offered for sale to friends and associates.
Wines are made in fully equipped and modern wineries under strict quality assurance and diligence. Wines have been matured on oak barrels for at least 18 months, resulting in first grade wines that are comparable to many superior quality wines in Australia.
With a passion to create best wines from Gippsland and other parts of Victoria, our goal is to bring you wines,
that exhibits the remarkable consistency, nose and palate. We specialize in single vineyard wine.
The Process of Wine Making
It's a five stage natural process that requires little human intervention.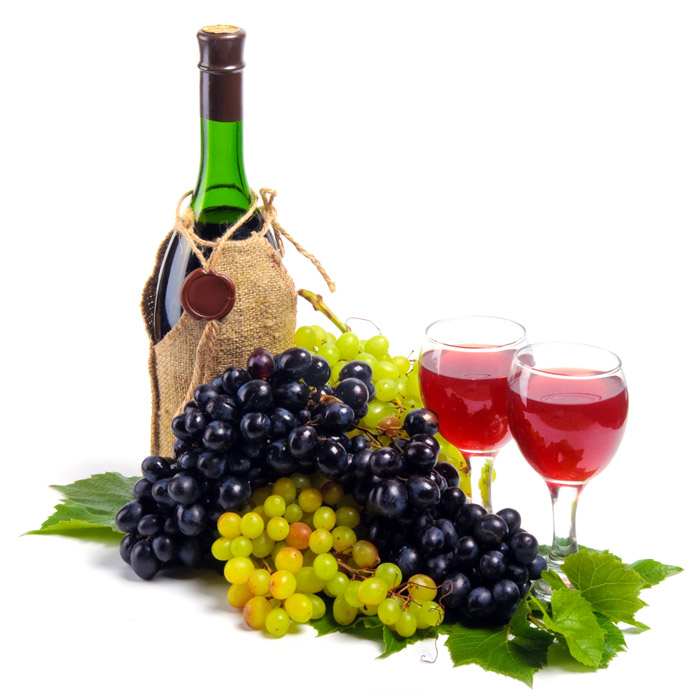 We at Menon's Classic Wines transform the ripe grapes into beautiful wines without compromising its quality and elegance which is a must for all occasions.