Who We Are

It has taken some time for us to mature into a boutique wine maker. It started as a hobby in 2008, experimenting various winemaking techniques at home. Once we got the hang of winemaking, we planted our first merlot grapevines in 2012 in a small vineyard in Nilma, near Warragul in Gippsland. We bottled our first wines in 2016 and the quality of wine surprised all of us. However, we now produce a bit more than we need for our home and family's consumption; hence the surplus wine is made available to our friends (and their friends).
Our wines are made by exceptionally skilled professional winemakers who pride in quality winemaking. We also collaborate with a handful of likeminded single vineyard owners in northern Victoria.
We will remain a boutique winemaker who produces limited quantity each year. Our emphasis is on superior quality from single vineyards
"Our grapes are of the highest quality, handpicked and nurtured into superior quality wines by expert winemakers".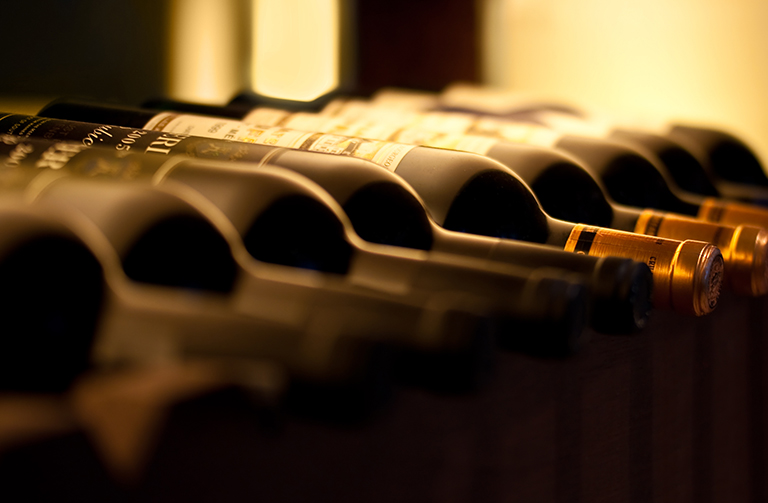 "Select from number of standard designs that suites your special occasion to come up with your own private label for our most delicious wines".
We at Menon's Classic Wines transform the ripe grapes into beautiful wines without compromising its quality and elegance which is a must for all occasions.